"A good idea can bring Americans together…" – T. Boone Pickens
I read that at 5am this morning while walking through customs at George Bush Intercontinental Airport in Houston.
Pickens' statement definitely stuck out to me… but not because I'm American.
A good idea can bring anyone together. But, you just have to execute on that idea.
And that's exactly what I and over 30 others did this past weekend in Cali, Colombia.

Most of the group in the coffee district of Colombia.
When I say, "A good idea can bring anyone together," I mean it. People from around the globe came on the trip. Of course, there were a bunch of us from the US, but some came from Holland, China, Ukraine, Canada, Panama, and even Oman!
And it wasn't just where we were from that was different. There was a pharmacist, restaurant owner, electrical engineer, renewable energy specialist, filmmaker… I was blown away with the level of intelligence, open-mindedness, and general desire for adventure.
The group was super diverse, but we had an absolute blast!
We all had the same idea: we wanted to go out into the world to look for opportunity… and we found it… and then some!
(I think a couple people even struck up some business deals on the side!)
We looked at a variety of different real estate options.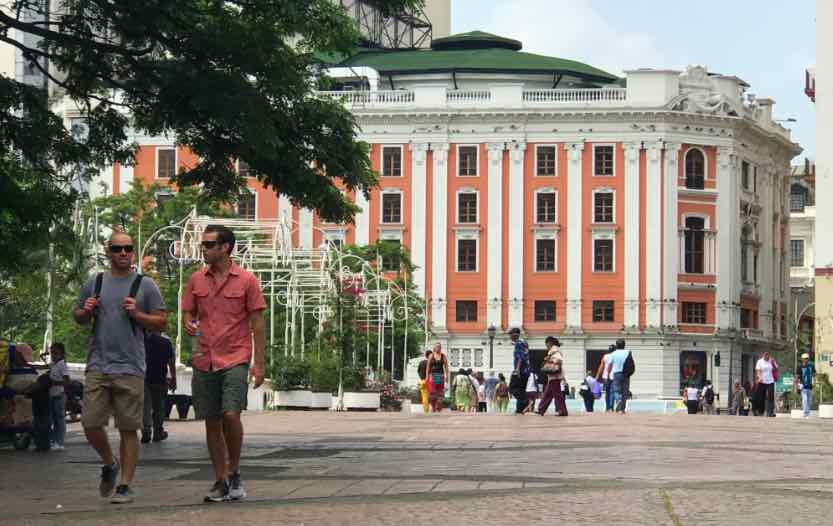 Walking through the streets of downtown Cali.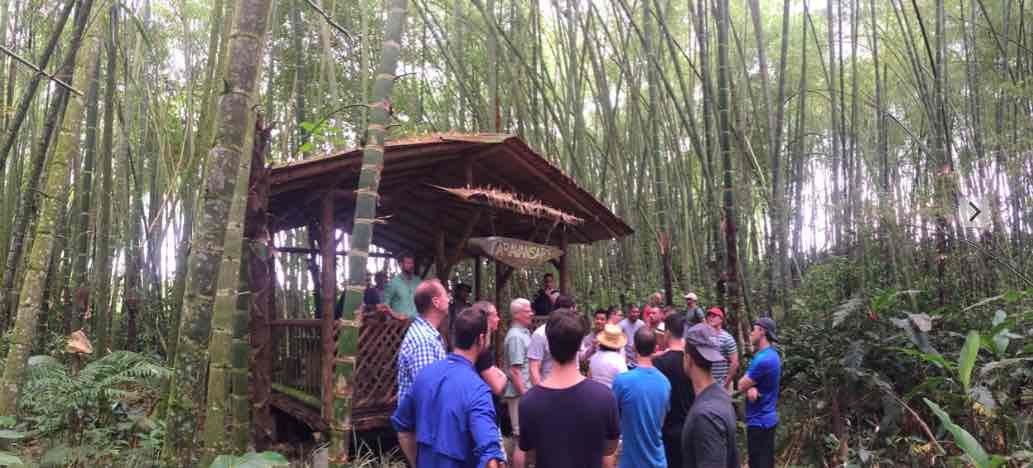 In the middle of a bamboo forest, which grows sixty feet in three months!
We also met with some very influential Colombians that were looking forward to working with us in the future.
However, the most important thing we learned is that, a good idea can bring anyone together.
–
Here are the key opportunities that we found:
Real estate that safely yields over 10% with significant upside appreciation potential. Several people on the trip have bought or are planning to buy.
Agriculture that yields very high returns. More details on this in the coming weeks.
A variety of business opportunities that range from coworking spaces to tech outsourcing.
Incredible lifestyle option for those with a remote business or someone looking for a new adventure at a rock-bottom price.
–
We already have our next trip planned for later this year on the other side of the world. More information about that soon, if you did not get a chance to join us in Colombia.