Florida to New York to London to Ethiopia to Tanzania to Saudi Arabia to Germany to New Jersey to Los Angeles to Chicago to Florida to Chicago to Tokyo to Hong Kong.
That has been my schedule for the past three weeks. It's been a nightmare of time zone changes, but an unbelievable compilation of interesting stories.
One of the biggest stories, which has been plastered across the media for the past several weeks, is China. Today, the US released a massive list of Chinese imports that will be subject to higher import tariffs.
This move by the US is obviously a big deal for Chinese exporters and it signals a larger message to the global economy, which is that the US only wants to do business with countries that reciprocate in their trade policies.
While this may be the first move of a trade war, there is bigger story going on with China that has much larger repercussions for the global economy.
The world economy is moving towards China.
This shouldn't be news to anyone. China's growth over the past several decades has been nothing short of amazing. The country has transitioned from a farm-based economy to the leading tech hub of the world.
This change has both excited and terrified other countries throughout the world, with different reactions based upon the threat that China's rise poses.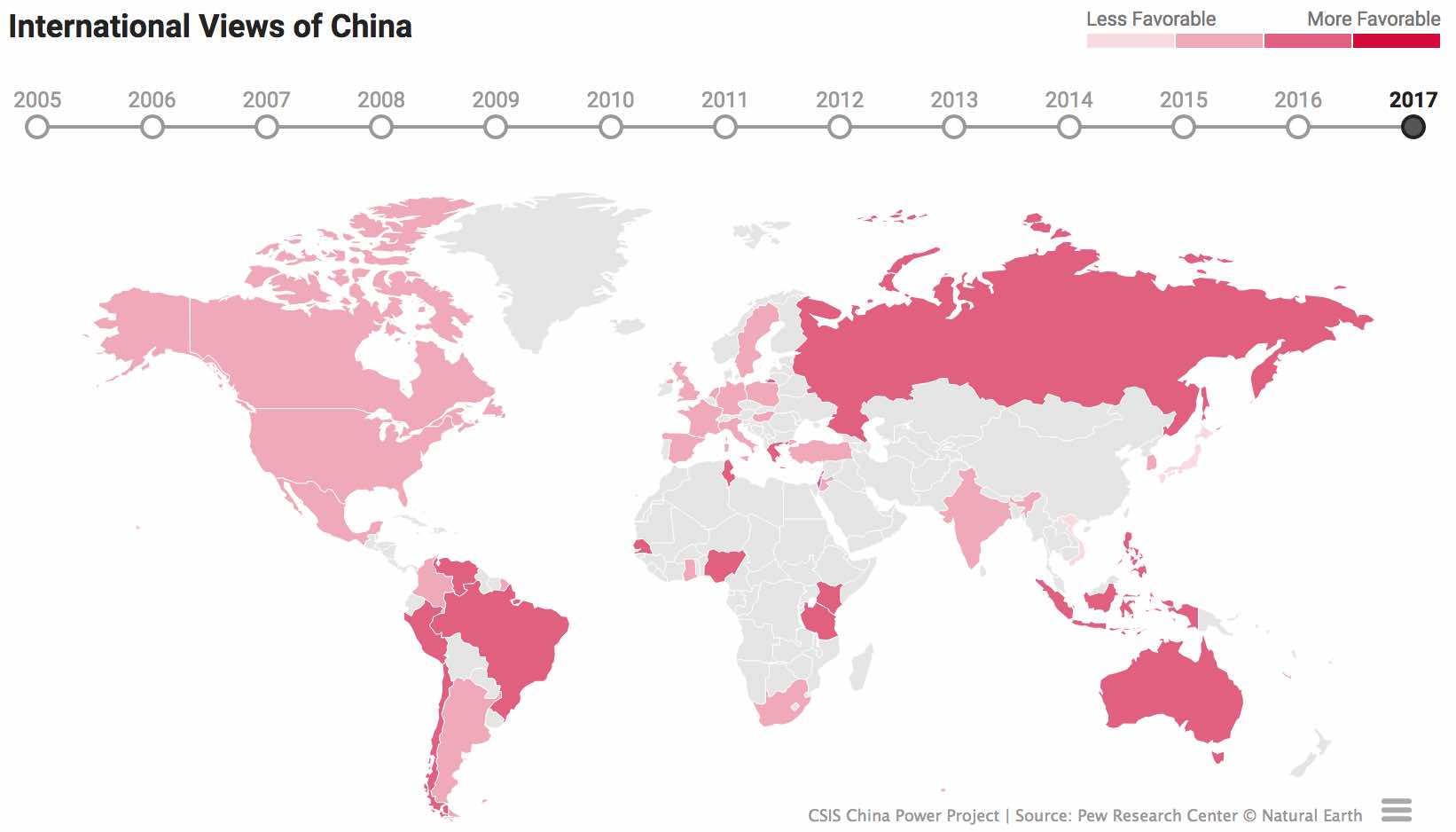 China's rise has not come without controversy. Many other countries are right to be concerned with China's entry into the global power race. Their policies on trade, technology, and intellectual property pose a significant threat to a free world economy.
But the rise, and change, of China won't come without challenges. Just like any global transition, there will be many hurdles along the way with much controversy.
Still, the reality is that China will soon be a world leader in almost every metric imaginable, even though much of the world is in denial or is trying to fight that change.
Just this past week, "China surpassed North America in attracting venture capital for the first time… Start-ups in China accounted for 47 per cent of the world's VC funding in the three months ended June, compared with a combined 35 per cent for the US and Canada." –SCMP

This is quite an incredible change. It shows that the world is more interested in funding Chinese startups than those from North America, which is a significant change to the dominance previously held by the US in this sector.
VC funding is no where near the kind of money that is traded on public markets throughout the world, but it's an important source of funding for the up-and-coming companies of the world.
If Chinese startups are receiving a majority of VC investment, does that mean that China is set to host the next explosion of revolutionary companies?
Nothing is for sure, but if we follow the flow of early stage investment money then we should get a pretty good idea of where the next big things are going to be taking place.
As an investor, that means that you should also be looking at China. There will be lots of challenges and hiccups along the way, but the story is already written. China is here.