When the grocery store chain Whole Foods announces a new location, it's not the future shoppers who rejoice. Instead, it's the property owners around the new proposed site that start jumping up and down.
It's been called the Whole Foods real estate strategy. House flippers and developers frantically buy up as much property around proposed Whole Foods locations so they can cash in on the future high spending demographic that will soon invade the area.
This has happened in countless cities throughout the US. From Venice, California, to Colorado Springs, Colorado, to Austin, Texas, the property prices of the communities that surround Whole Foods have doubled and tripled over just the past decade.
Similar trends have happened when Starbucks coffee shops move into a neighborhood.
That is why I was very excited to receive this picture last night from my buddy: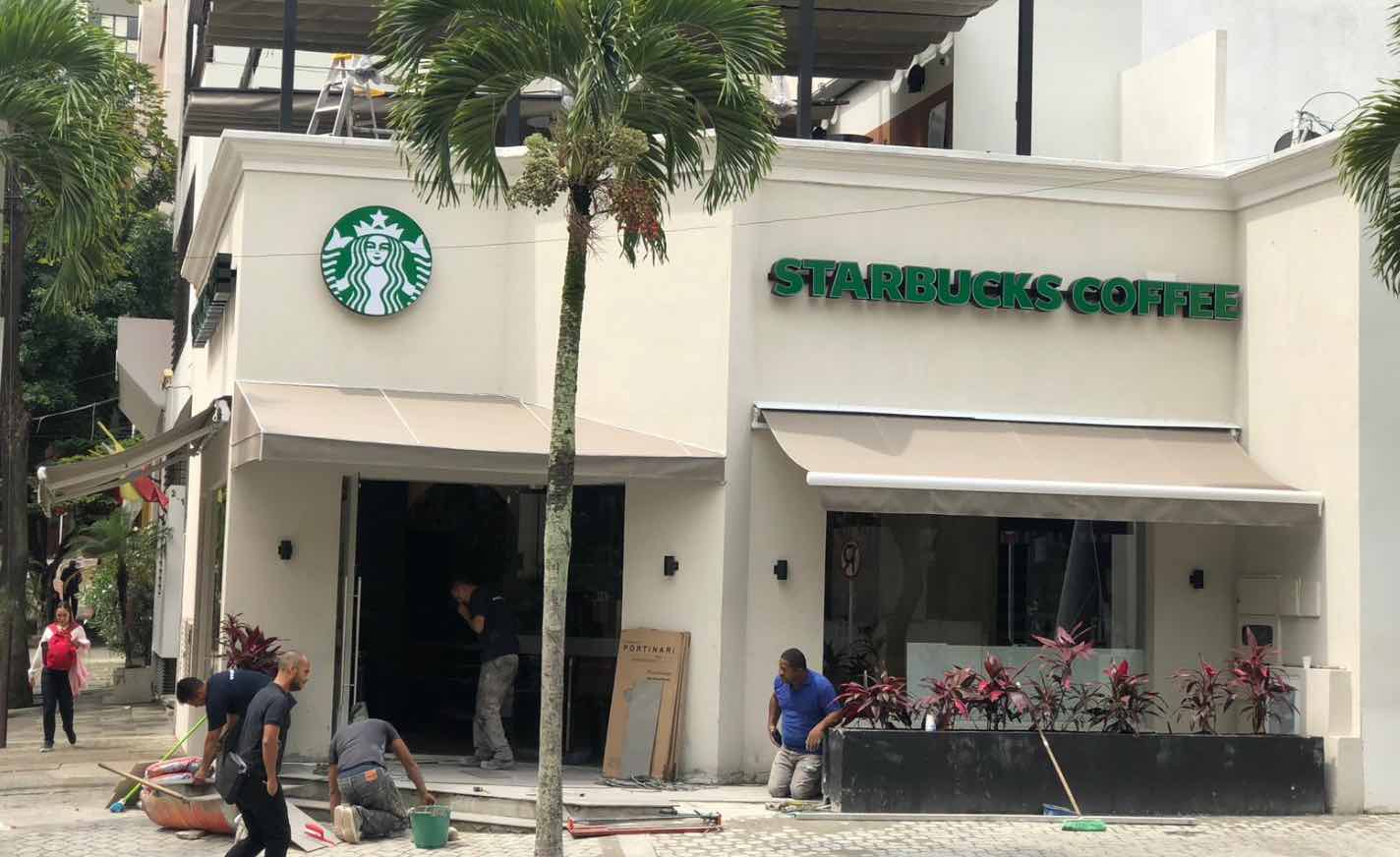 Yes, that's a Starbucks coffee shop. But, do you know where that is?
It's in Cali, Colombia, just a block away from where we bought an apartment last year. Several other Explorer Partnership members also bought in the same area.
And guess what? Cali, Colombia is still one of the cheapest places in the world to buy real estate. On top of that, you can receive yields in the mid-teens while owning real estate that is appreciating every year because of the changes that are continuing to happen every day. Just like that Starbucks moving in.
Last year, we went to Cali on an investment trip. And we're going again next year. More about that very soon.
Here is a picture of one of the apartments we own:

Nice, right?