"It's tempting for me to say that, 'People shouldn't invest in China so I have less competition.' So, everyone who is listening: Don't invest in China."
That's what David Rubenstein had to say about investing in China while at the Bloomberg New Economy Forum in Singapore this week.
Rubenstein, who is the billionaire investor who founded the Carlyle Group, believes that the current trade war between China and the US is more of a skirmish, that will eventually be solved.
The population and economic growth of China is simply too large and important to ignore, regardless of any short-term trade tensions that may be making the daily news.
His statements are on the complete opposite side of public opinion, with only one third of Americans viewing China in a favorable way.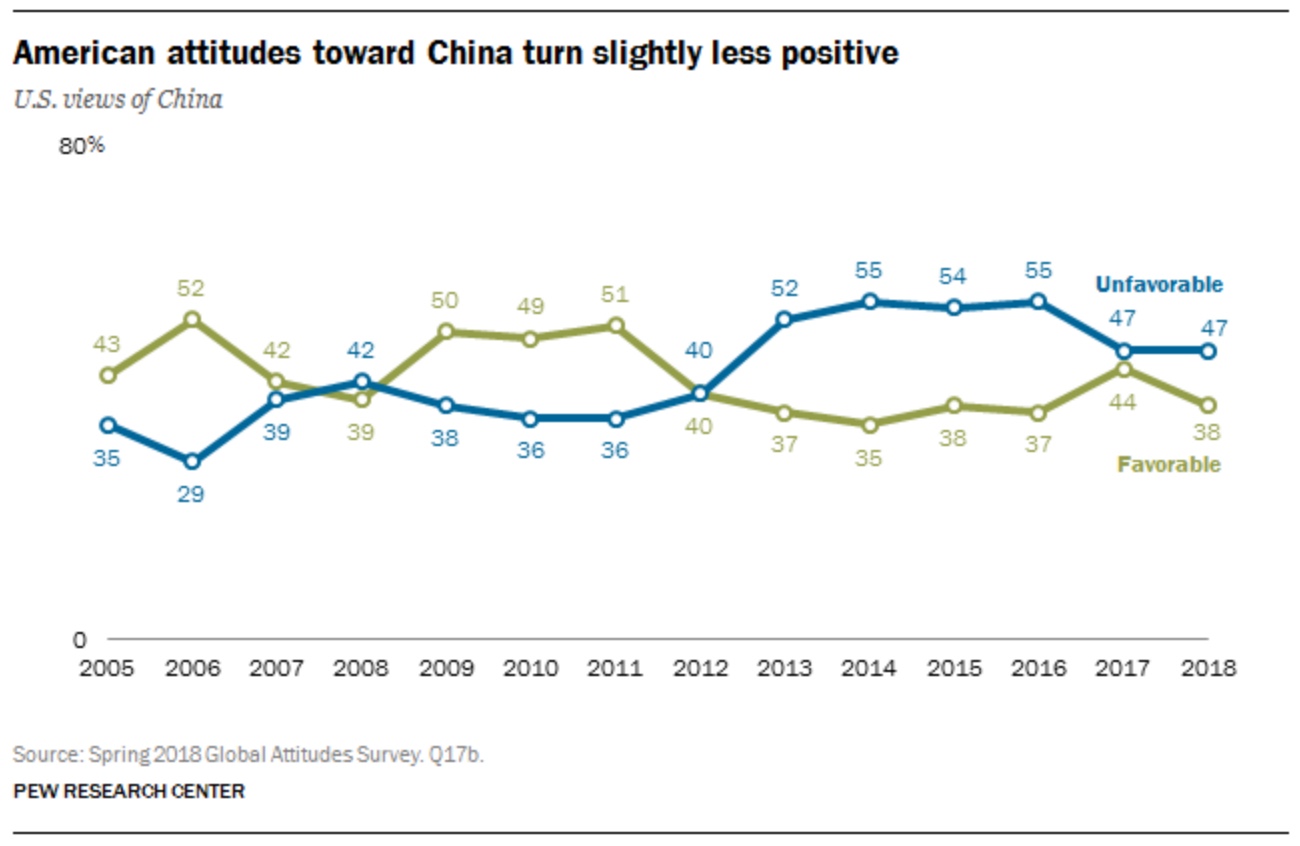 When it comes to actually putting money to work in China, Rubinstein said, "Outside of the United States I don't think there is any better place to invest… I think it's a mistake to not invest there."
Those statements seem insane, if you were to listen to the doom and gloom rhetoric which is projected about China. But, like Rubenstein said, maybe it's a good thing. Maybe it will keep many investors out for now, which will mean more opportunity for those who actually see value there.
Interestingly, the sentiment within China is extremely positive. In fact, China has been consistently ranked as the most optimistic country in the world with a large majority of its citizens believing the country is on the right track.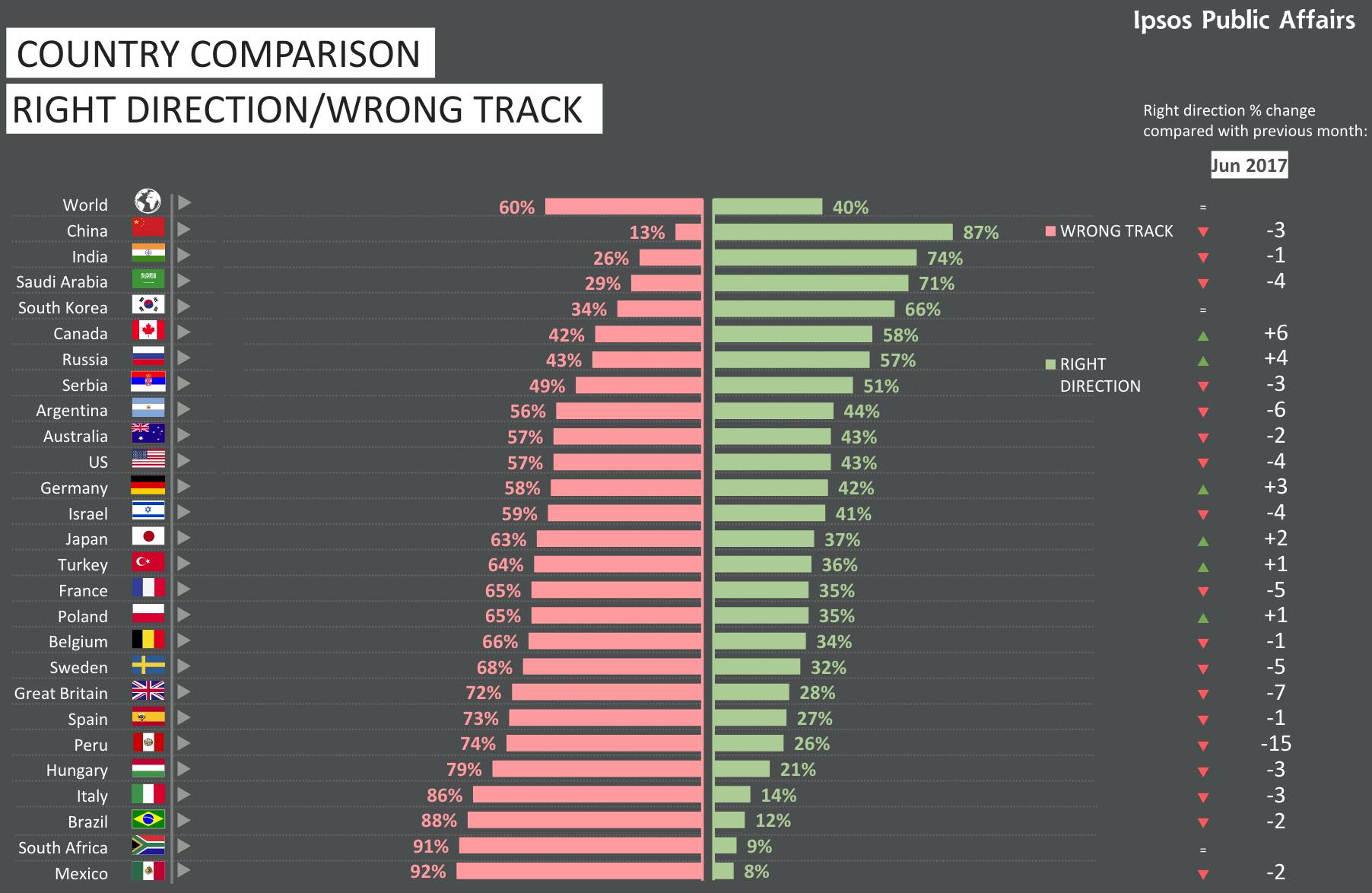 Similar to Rubenstein's comments, my business partner Jay Kim, who lives in Hong Kong, said:
There is no denying the existence of the massive investment opportunity in Asia right now and it is unthinkable to not have exposure to this market. It is my contention that the near-term geopolitical headwinds such as the trade wars with China will only spur stronger and more competitive technological advancements and innovation from this region, unlike we've ever seen before. –Jay Kim
Now, I'm not going to stand up and tell you that investing in China is a cake walk. There are still plenty of ways to lose your money and many risks associated with the Asian market as a whole.
However, the majority of those risks are the same exact ones that we have in our own home countries. Over leveraged companies, nations in deep financial debt, and sky high public equity valuations are common in most markets.
The difference with China is that the country has an enormous demographic trend that is simply unstoppable. There is about to be a new middle class in China that is three times the size of the entire US population.
Think about what these new consumers are going to do… They are going to spend, spend, spend on services and goods like no other economy has ever seen.
As Jay said, it's unthinkable to not have exposure to China.