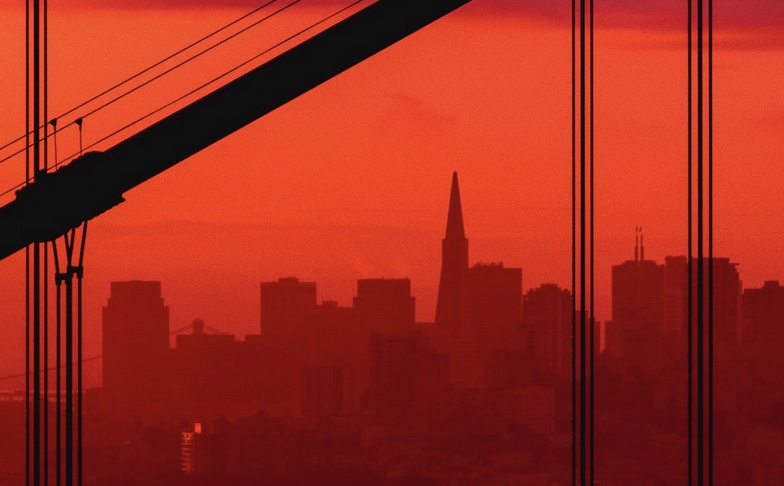 That was the theme at this year's StartCon event in Sydney, Australia. Our very own Kyle Ellicott was a keynote speaker there this past week, where he discussed effective ways for startups to market to investors.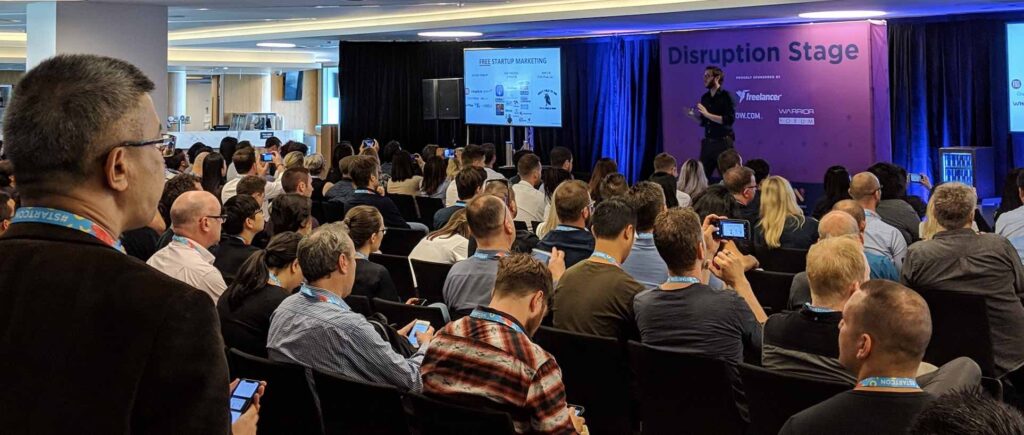 The statement "Silicon Valley is dead" sounds pretty harsh. Personally, I wouldn't go that far, but there is an interesting trend that is developing.
"We're seeing Elon Musk coming into criticism in the media and the same with Mark Zuckerberg – the tech elite have fallen, and we're seeing a large-scale exodus from the Valley. The question is, is the Valley still the best place to create and grow your company?" -StartCon CEO, Cheryl Mack
We've all seen it over the past year. With many data breaches, abuse of personal information, and borderline investor fraud there seems to be a dark cloud forming over many of the tech giants.
Additionally, if we look at the geographical location of Silicon Valley, we see some of the most expensive real estate in the world, sky-high California state taxes, and a workforce that has entry level positions demanding well over $100,000 per year.
Imagine if you were to start a company from the ground up and had to contend with all of those expenses. Not only would it be difficult to support yourself, but it would be nearly impossible to recruit employees unless you had an enormous pile of cash.
"Silicon Valley is dead" may not be reality right now, but there is certainly a trend of startup founders choosing different cities to base their company out of. In the US, hubs such as Denver, Austin, Raleigh, and even Detroit are starting to gain significant traction.
Many other cities have taken it a step further. For example, Tulsa, Oklahoma will pay you $10,000 to move there.

Internationally, the trend is even more clear. Major unicorn companies are now coming out of cities from throughout the world.
In Sydney, Australia, the online design and publishing tool "Canva" is now valued at over $1 billion. (Our partner Jay Kim did an interview with the co-founder of Canva several months ago.)

Jay was also a featured speaker this past week at StartCon, where he discussed the massive investing opportunity in the APAC region. (Which, we are investing in…)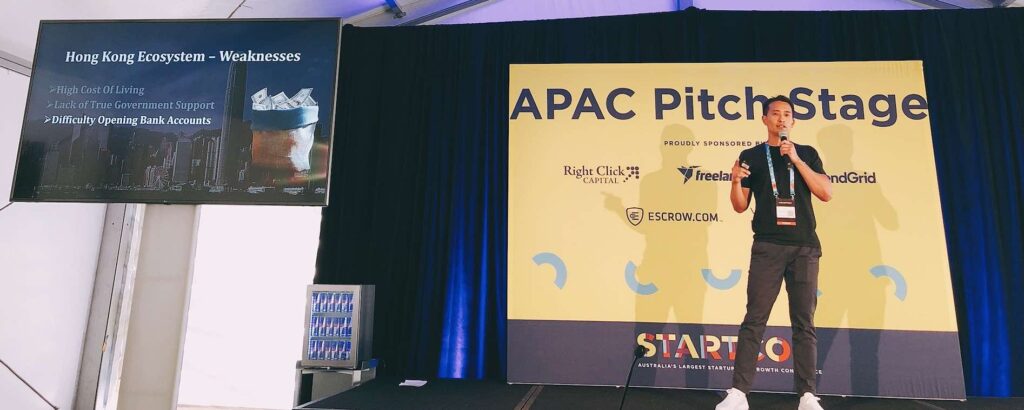 While Silicon Valley might not be dead, it's clear that there are incredible entrepreneurs creating successful companies throughout the world. It's just a matter of finding these opportunities, and more importantly, taking action to get involved.