I'm writing this at about 12:30 pm, sitting in the United lounge in Denver, Colorado. We just finished up another Explorer Partnership investment trip.
As I look around, I see dozens of business professionals typing on their laptops and talking on their cell phones.
Some are drinking coffee and eating snacks.
Some are sipping on beers, wine, and Bloody Mary's. Perhaps they're trying to calm their nerves before their flight… or maybe they're hoping to get some shut eye as soon as they buckle into their seat.
But, don't they know that they'll wake up with a hang over? Don't they know that they are consuming a beverage that is adding inches their waistline?
I guess those are side effects that most people are willing to tolerate in exchange for the chance to relax and escape the stresses of life.
What if there was a better way to relax that didn't involve ingesting poisonous alcohol that gives you a headache and a gut?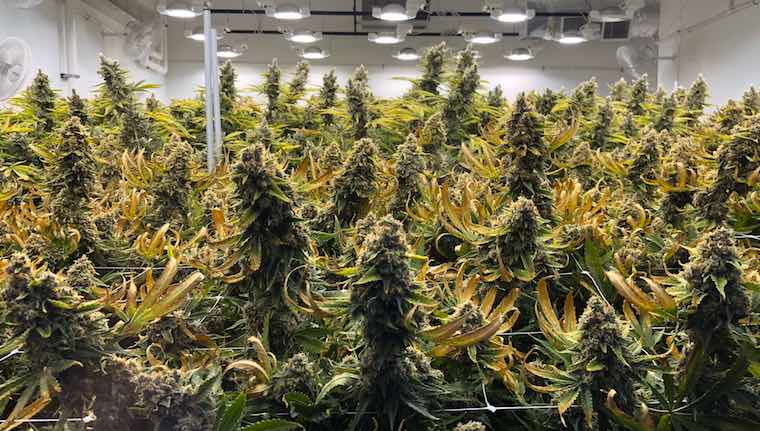 Obviously you know where I'm going with this… cannabis is that better way to relax.
However, it's not just a way to relax…
Alcohol, is kind of a 'catch-all solution' for most people. Whether you're tired, stressed, depressed, nervous, or just looking to have a good time, alcohol is what most people turn to.
But, would you take an anti-acid tablet for a head ache? Or would you take a cough suppressant to heal your stubbed toe?
Of course not. You take specific medicines to treat specific ailments.
And that is the future of cannabis. Marijuana products now allow for consumers to choose the experience that they want.
Do you need help sleeping? Do you want help concentrating? Do you just want to mellow out and watch a movie? Or do you want to take a pre-workout supplement?
Believe it or not, there is a marijuana product for all of those activities.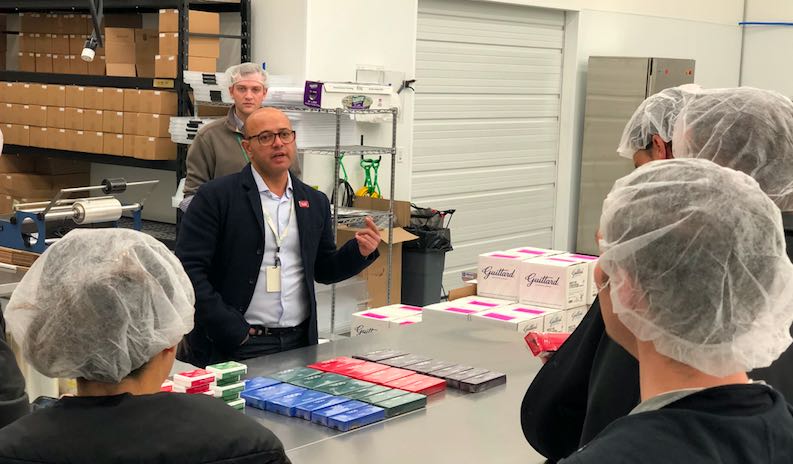 We learned about different cannabis edible products and how each product is formulated to provide different experiences.
Over the next decade, the shift from alcohol consumption over to cannabis consumption will be the overwhelming trend.
And the most surprising thing about this trend is that the people who will be making this shift are the ones you least suspect.
Business professionals, parents, and health conscious consumers will be the ones ditching alcohol in favor of marijuana.
It's hard to see this, as marijuana has had a negative stigma here in the US for over 100 years.
But, that's exactly what we just found here in 'the Silicon Valley of Cannabis.' Over the past several days, I've hosted over 70 investors who flew in from around the world to check out the cannabis scene here in Denver.
We had speakers that included the number one cannabis law firm in the United States. We heard from several great cannabis companies that we'll be investing in. And we toured a cannabis grow, a dispensary, and an edibles manufacturing facility.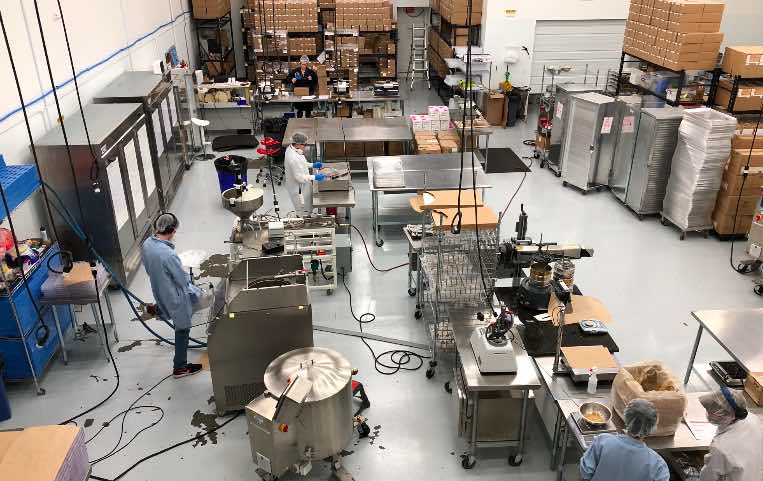 The cannabis edible manufacturing facility we visited. Explorer Partnership members invested in this company several months ago.
Our group of investors was very diverse – both in age and background – but we all learned two valuable things:
#1 While cannabis is still federally illegal here in the US, there is an overwhelming support at all levels to overturn this stance in the future.
#2 The stigma that surrounds cannabis will begin to disappear as our culture as a whole begins to embrace the plant. In fact, in a recent Gallup poll, 64% of Americans were in favor of complete legalization of recreational cannabis.
This is the perfect setup for investors, as we can expose ourselves to an industry that has been prohibited since 1906.
It's essentially like investing in alcohol during prohibition. We can get in well before the crowd.
–
If you didn't get to join us in Denver, we already have our next adventure planned for April. I'll have more about that very soon.