Private Cannabis Companies – Invest In The Path Of Progress
This is one of my favorite investing strategies.
I've done it multiple times…
Invest in the path of progress.
The first time I did this was in Panama. I found a piece of beach front real estate that was located at a perfect wave.
If you are a surfer, then you know how much land can be worth in front of a great wave. Millions.
But this land I found was almost inaccessible. I literally had to bushwhack my way through the jungle with a machete to gain access.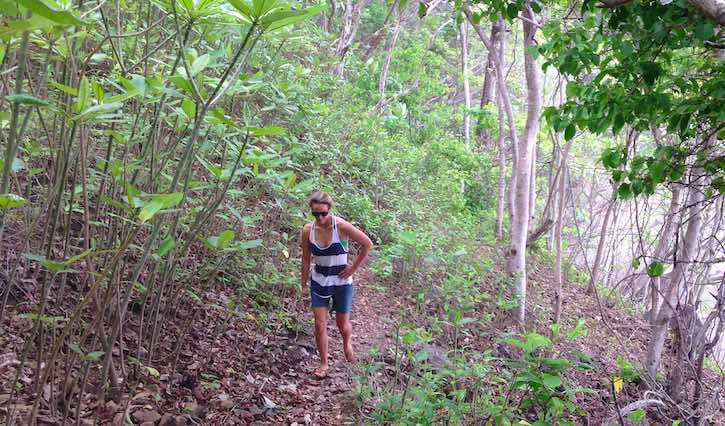 This photo is from the day I drug my wife all over that property in Panama.
No body wanted to buy it. Who would buy land that you can't even get to?
Me!
I'm the fool that bought that land…
Because I did a little research and found out that the government was going to extend the main coastal road right past that parcel of land.
I literally bought right in the path of progress.
I received an offer for 5x what I paid for the property just one year after I bought it… but I'm not selling yet. I'm going to wait for the really late comers to arrive. They pay the most. They pay market price.
I hate paying market price.
I want to pay when things are on sale.
Since then… I've used this strategy multiple times.
For example, during the last US Presidential election, I knew that marijuana would be a hot topic.
So, starting in 2015 (a full year before the election), I looked at the most common marijuana stocks, which were all mostly penny stocks. So I bought a bunch.
I knew that people would start to buy marijuana stocks as the election came closer because it would be on the news more often… and I was right. We banked over 700% gains.
Then, I used the same strategy in Colombia.
I bought an apartment in Cali, Colombia. You know… one of the 'world's most dangerous cities.'
Except, if you've ever been there, you'd know it's quite nice.
Well, I bought when the US dollar was strong and the Colombian peso was weak. I bought in a great area of town that was in the path of progress.
I've only owned the place for less than a year and the value is already significantly up. That's because people's opinions about Colombia are changing. And progress is already happening there.
But, I bought before that.
So what's the next thing to buy?
Equity stakes in private cannabis companies.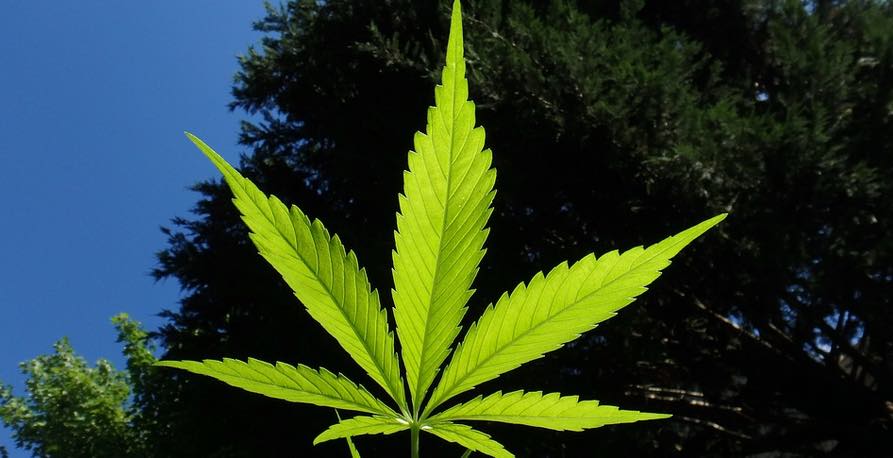 That's where the massive gains are made – in private companies.
This isn't some secret. We all know that the big money is made in venture capital, where investors get into business early on before they really go big.
"But it's risky!" (I can hear you saying that!)
Yeah, you're right… it is risky.
However, when you know what you're doing, you can significantly reduce that risk.
Now, I'm not going to tell you that I am the world's best venture capital investor.
Because… well… I've had plenty of failures. I've made lots of mistakes and lost lots of money.
But, there are two things I can tell you with 100% certainty:
#1 Public sentiment towards marijuana is changing.
When asked, "Should marijuana be made legal?" a large majority favor yes: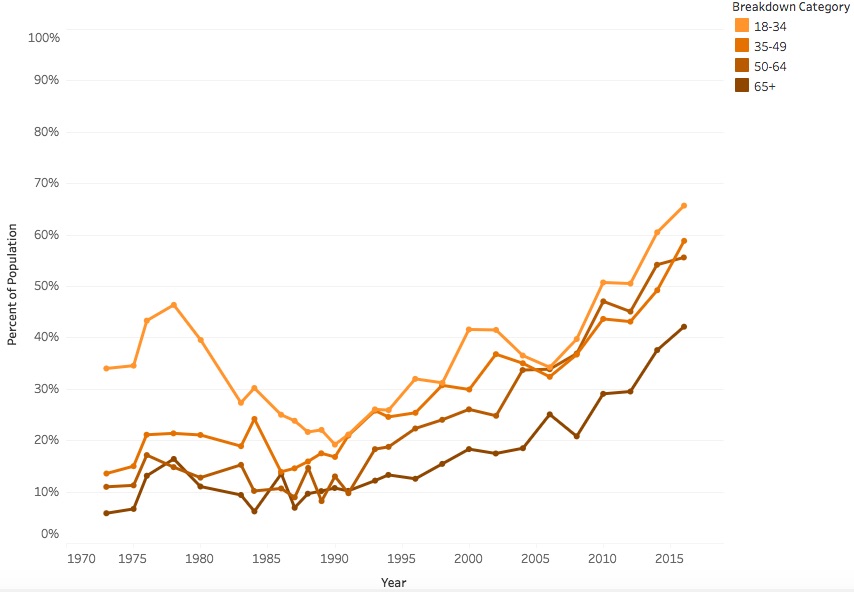 Source: GSDDE
The majority of every age group, except for the 65+ boomer generation, agrees that marijuana should be legal.
Come on boomers! What happened to you hippies?!
#2 Private cannabis companies with the best leadership will be the ones that turn early investors into millionaires.
This is no surprise. We can look at tech, oil, banking, and any other industry and see that the best executives lead the best companies.
There is a distinct correlation of great leadership and success.
And when you combine early venture capital investing with excellent leadership and an explosive new cannabis industry, your chance at massive gains significantly increases.
I have looked at dozens of marijuana companies.
I have toured marijuana grows in three different countries, met with the executives of multiple different cannabis companies, and read through dozens of marijuana pitch decks.
Do you know what most of these companies have in common?
They're all run by stoners.
Not the sophisticated type of stoner… I'm talking the eat-bubble-gum-off-the-bottom-of-a-desk stoner.
And I don't want to invest in a company run by someone like that!
I want to invest in a cannabis company with an experienced and capable leader.
That's why I am so excited to finally have discovered a company that has all of the right ingredients:
Excellent leadership
Positioned in an explosively profitable market
Defined niche with a clear business plan
***Explorer Partnership members: We will be releasing this investment opportunity very soon.
For those of you who are not Explorer Partnership members, I will provide you with a public company in a couple of weeks that I believe is a great buy.
Oh… and remember about being in the path of progress?
Take a look at the chart below… Where do you think things are going…?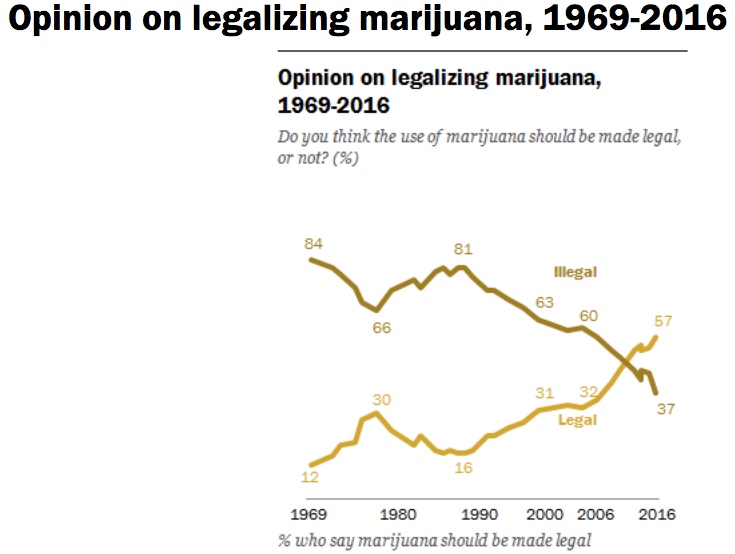 Source: Pew Research
If you are interested in taking advantage of private investing deals that are only available to those in the know… then you should consider joining the Explorer Partnership.
It's not for everyone. And we have some rules:
First: DBAD (Don't Be A Dick)… Should be self explanatory. We want this to work, we want to make money, we want to do it together and we want it to be fun. Don't ruin it.
Second: Confidentiality… We're opening ourselves to you. We're opening our inner circle to you. We are bringing you in and sharing exactly what we are doing. We very much appreciate your not sharing everything you see and hear here to outsiders.
Third: Take this seriously… Make a commitment to achieving something monumental here. You don't know me that well (yet)… so I won't ask for your commitment to me. Instead, make a commitment to yourself.
Right now, entry into the Explorer Partnership is closed.
But, we'll be opening it soon for a brief amount of time.