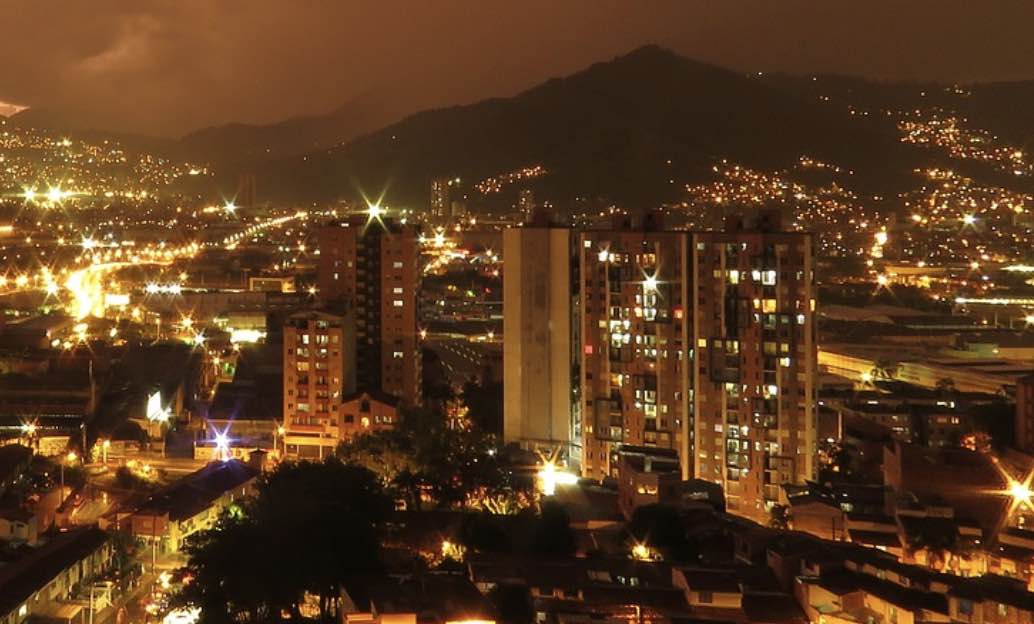 I returned from Colombia on Tuesday of this week with the intention of immediately sitting down to write something. So, I sat down at my desk and stared at my computer screen.
I thought to myself, "How in the world can I share what we did the past several days?"
I can't. That's the simple truth. I can't share everything that we did because it'd be too difficult to explain. There were far too many conversations, late nights, new friendships, and one-of-a-kind experiences for me to properly communicate.
Instead, I'm just going to provide a summary of one of the main opportunities we found while we were there.
First, let me back up just a bit. This last weekend, we traveled to Cali, Colombia to check out real estate investment opportunities, listen to startups pitch us their ideas, and most importantly, build strong bonds with incredible people.
About forty people flew in from around the world and over 100 influential Colombians joins us for one of our evening events.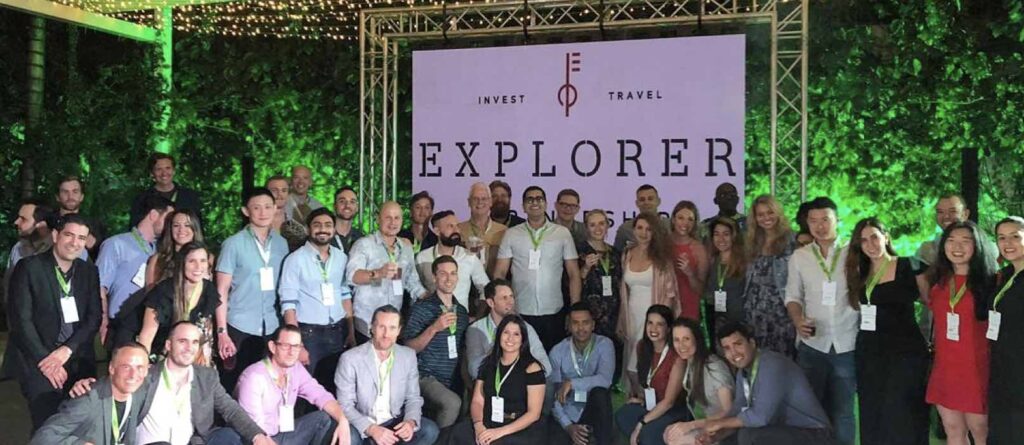 I'll share the real estate opportunities, as that is probably what most of you want to hear about. Plus, it's the most actionable opportunity that we are currently looking at pursuing.
We checked out a variety of different residential real estate options. Which included a building under construction, a recently remodeled apartment, and two separate apartment buildings.
In Colombia, just like many places throughout the world, you cannot always rent out residential real estate to short term tenants (think AirBnB). This makes total sense, as neighbors don't want to be living next to party houses or listen to a new set of tourists every night.
One way to get around this issue in Colombia is if you own more than 50% of a building. Basically, you can then re-write the HOA documents to allow for short term rentals. Ideally, you'd want to own the entire building so you don't have half of your neighbors angry at you all the time.
That is why we looked at 2 separate buildings. One is eight stories and the other is nine stories. The eight story building was much larger, with each floor consisting of an entire residence of well over 3,000 square feet. The penthouse was two stories and absolutely massive. The price for the entire building was about $1.4 million USD and it was in a great area, located right next to a brand new chain hotel tower.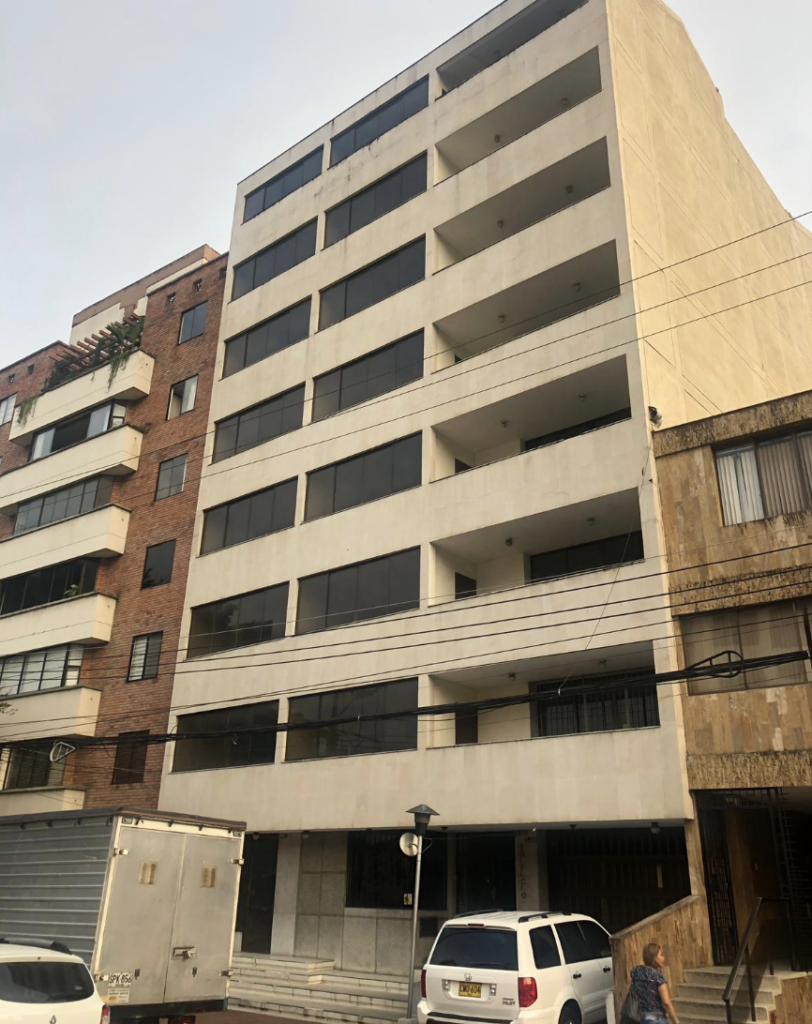 The nine story building also had a separate apartment unit on each floor, but was about half the size in square footage terms. That building was also in a good area and they were asking $430,000. Yes, that is in US dollars for a nine story apartment building.
Now, to be fair, each building needed to be remodeled. Not necessarily the exterior, but just the interiors needed to be updated. We estimated that on the very high side, we'd have to spend about the same amount of money to remodel as is the purchase price.
Based upon previous projects in the area, as well as an apartment we've also had remodeled, double digit returns in the high teens are what we'll easily achieve if we can buy and remodel one of these buildings we're looking at.
Before you roll your eyes at that number, there are a few more things to consider…
Yes, yield is the number one thing we are looking for in one of these projects, but capital appreciation and currency arbitrage may also play a huge roll in this investment.
Capital appreciation is the actual increase in value of the real estate itself. Based upon the current trends, these buildings could appreciate significantly over the next several years – especially if they are remodeled well. Cali has experienced almost 10% appreciation each of the last several years and there is still plenty of more upside.
Currency arbitrage is where you are taking one strong currency (say the US dollar) and purchasing real estate in a weaker currency (in this case the Colombian peso). Right now, the exchange rate between these two currencies is close to an all-time high, which means that the US dollar goes further than it normally does. In other words, real estate in Colombia is currently selling for a discount just because of the dollar strength compared to the peso.
However, at the end of the day, we must only consider the yield, which is the annual return we'll get based on the money invested. Capital appreciation and currency arbitrage are just ways to sweeten the deal, but certainly not something to be guaranteed.
More about this as things progress…