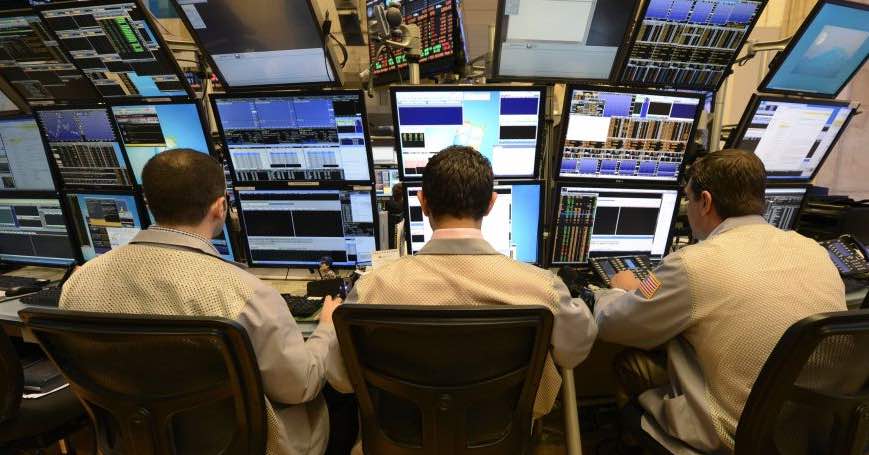 Choosing Your Investment Battles
Choosing your investment battles is probably the first thing any investor should first consider.
If you're looking to invest in a certain area, who are you going to be competing against?
Are you going to be up against professional traders who use a Bloomberg Terminal that costs well over $20,000 a year to use?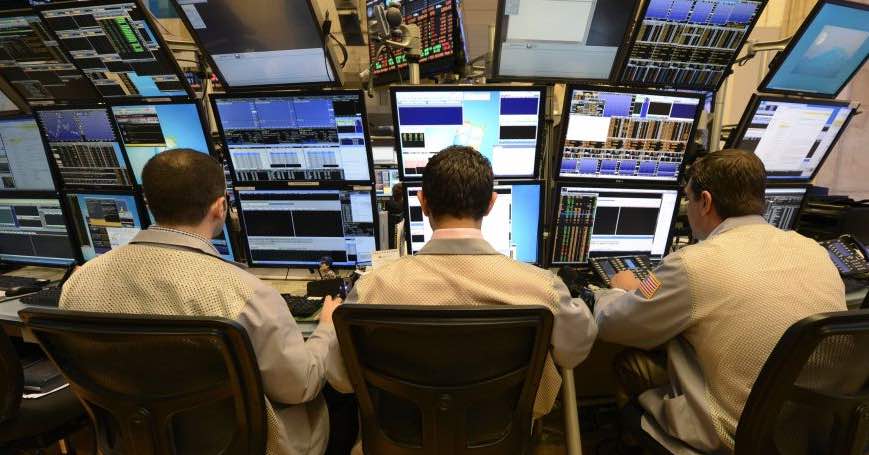 Or are you going to be trading stocks against the "Trump and Dump Bot?"  
Seriously, this bot is "a computer program that automatically shorts stocks based on Trump's tweets. Created by the advertising agency T3, the software extracts companies named in the president's tweets and analyzes their sentiment. If the tweet is deemed negative, the bot will short the stock within seconds and then send an alert to T3."
This bot analyzes the sentiment of a tweet in less than 20 milliseconds! Can you do that? I don't think so.
Now, I'm not saying that you shouldn't trade stocks. I'm just pointing out areas of the market that you should be cautious about.
If you think you can do high-frequency trading based off of President Trump's tweets, then you'll be up against a computer that can think (and execute a trade) way faster than you can even sneeze.
To truly separate yourself from competition, you've got to look for uncrowded areas. You've got to look for big upside while avoiding competitors who will be stealing your profits from the advantages that they have.
And that's where your advantage comes in. All of those big time stock traders and major investors that have piles of cash to burn through can't invest in a lot of areas. This is because certain investments don't scale very well.
For example, if a hedge fund wanted to invest $500 million into Russia, then they'd probably go buy a bunch of Russian stocks.
If you wanted to invest in Russia, you could go buy an apartment or some type of real estate.
You, as an individual investor might be able to double your money. But, you're doing it on a small scale.
The hedge fund with $500 million dollars probably won't double their money with Russian stocks, but they have no other choice. They can't go into Russia and buy a bunch of real estate. It's just not a scalable process.
However, real estate is not the only example here. There are many publicly traded stocks that big investors won't buy either. That's because smaller companies have small market capitalizations.
Some publicly traded companies only have a market cap of $100 million, which represents the total sum of all outstanding shares.
A hedge fund looking to invest $500 million can't invest in small companies because they'd completely distort the company's value.
Again, that's where your advantage comes in. You can invest in these smaller companies that the 'big boys' avoid.
With that in mind…
I'll be sharing some very interesting investing ideas over the next couple of weeks.
And I'll be writing about them, just as always.
BUT, I'll also be sharing some of these opportunities through photo and video in real time.
And you can check it out in real time, all for free.
Also, you can get some insight into the things I'm up to that I don't always write about.
For example, in the last two weeks I met with some subscribers in Las Vegas, Houston, Denver, and Florida. But I didn't write about any of that…
So here is what you can do:
Follow me on Instagram here. ( @codyshirk ) This is probably the best for up-to-date content. I can post things in real time without having to sit down and write something out. And you can interact with me, in real time.
(If you don't have an Instagram account, you can signup to make one for free here. A picture is worth a thousand words… right?)
Follow me on Facebook here. ( @CODYxSHIRK ) I can share a bit more here with longer videos and more explanation.
I guarantee that you'll be pretty surprised about where I'm going next week. But, if you follow me on Instagram, you'll be able to see it all.